Online Casinos for Players in Australia
Welcome to CasinosLists' page dedicated to Australian punters. Here we've gathered all casinos that accept players from Australia. We've also included a bunch of useful guidance tips for Aussie gamblers. Just scroll down below to check them out, read all about Australia casinos and pick your favorite!
Best Australia Online Casinos
Don't miss out on the best Australia online casinos. Take a look at our huge list of casino sites and filter it to cater to your needs. You can see the best-rated Australia online casinos, see which ones have epic free bonuses and even which ones were launched in the last year.
All Australia Online Casinos
692 results
CASINO
SOFTWARE
Free BONUS
New Australia No Deposit Casinos
If you enjoy playing at new online casino sites because you know they give out the best bonuses then you've come to the right place. Check out our list of new Australia No Deposit Casinos and use the filters to find the ones that also offer free bonuses. Once you've ticked all the boxes you'll surely find the best new Australia casino for you.
Things to Know about Online Casinos in Australia
Gambling is an incredibly popular pastime for Australians. 70 to 80% of adults engage in this activity in their spare time, which is the highest rate in the world, states a report published by the Australian Psychological Society. in the Australian With so much interest in punting, you would imagine that it is a flourishing legal industry.

However, most interactive gambling activities - as they are referred to in the law - are prohibited in Australia, under the Interactive Gambling Act of 2001. This law makes it illegal for gambling operators to offer online gambling services. This applies primarily to online casinos.

Still, there is no law prohibiting Aussie players who do engage in gambling online. They can also play at online casinos which are located and licensed outside of Australia, or play online pokies or bingo, as these casino games are deemed legal by Australian law.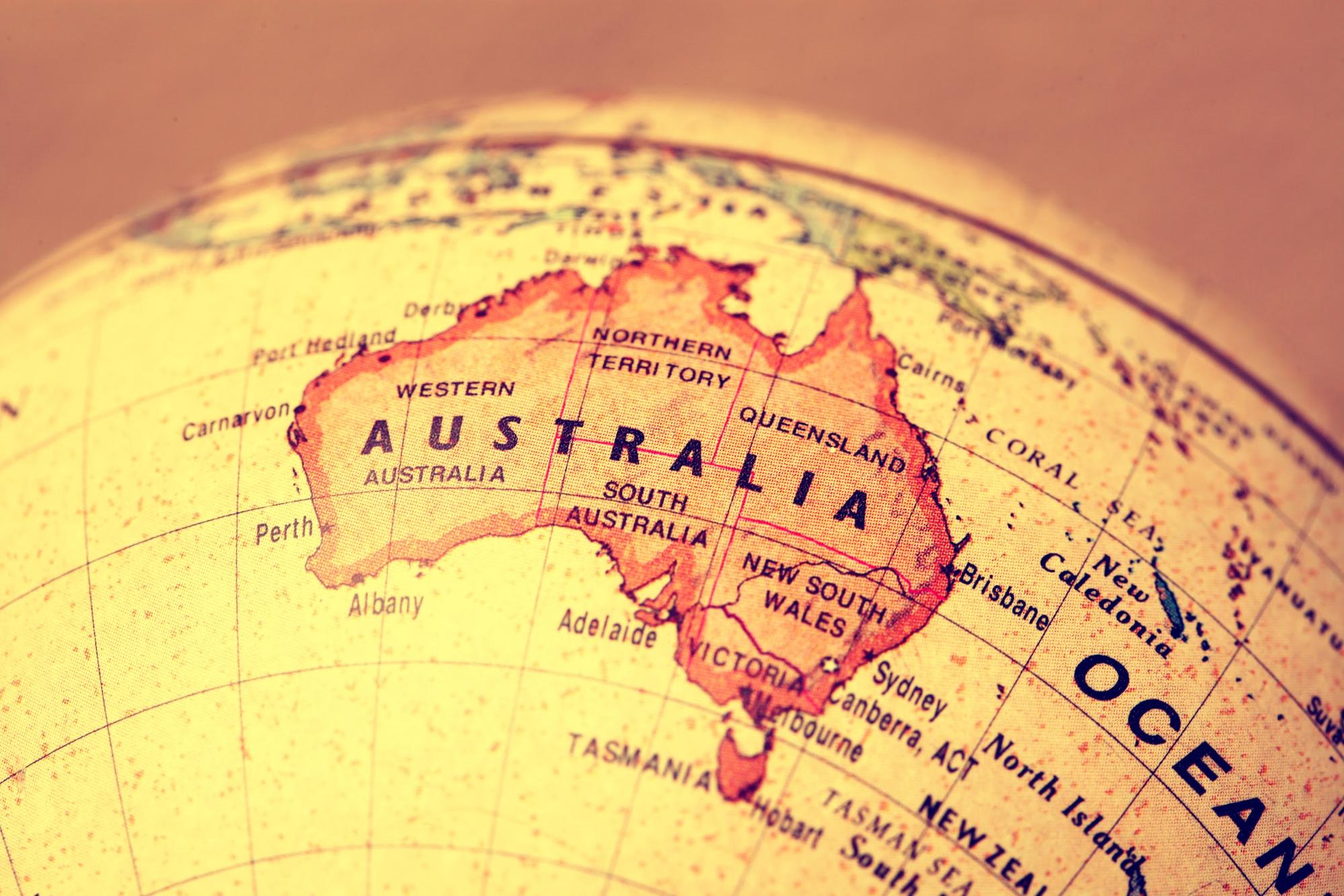 Where / How to Find the Best Australian-friendly Online Casinos
Since the legal frame around gambling in Australia can be quite confusing, there aren't many Australian-based online casinos on the market. However, Aussie players are free to access and enjoy their time gambling at casinos from other countries.

Here on CasinosLists.com you will find a large selection of Australian-friendly online casinos. For the best results, we suggest you check the box for the Accept AUD filter, to avoid having to go through extra currency conversion processes and fees for transactions to and from your casino account.

On our list, you will find the best online casinos for Aussie players. Each one of them has a score which is based on ratings given by real players just like you, so you can be sure the feedback is as real and accurate as it gets.

We think it's a great idea to base your choice on other players' reviews, but also do your own research on important aspects of the casino, such as reputation, payout ease and general terms and conditions.

Most Popular Software Providers that Cater to Aussie Players
You'll be happy to know that, as an Australian, you can entertain yourself with games from top software providers such as RTG, Betsoft, and even Microgaming. So whether you're a fan of pokies or you prefer table games such as blackjack, there's definitely something for you to play.

Another advantage you'll have with most Australian-friednly online casinos is the cross-platform compatibility, which will make it really easy for you to enjoy your favorite games both at home and on the go, on mobile devices.
Australian Online Gambling Laws and Regulations
The Australian online gambling industry is heavily regulated, which means that only a few types of gambling are permitted by law. Online pokies (slot machines) and online bingo are among the few exceptions.

The Interactive Gambling Act of 2001 was the first and most important law to formally and clearly denounce interactive gambling, banning most services, such as online casinos and sports betting. Essentially, the law covers any game of chance, if it's provided to someone located in Australia.

The law was revised in 2017 and despite many regulations, some gambling practices remain legal. Aussie have access to online pokies (slot) machines and online bingo. Online lotteries are technically illegal, but players are still allowed to bet on the outcome.

Gambling regulations are imposed both on a federal and local level, and there are several authorities that oversee the gaming, racing and betting activities that go on in each region of the country.

The Australian law is tough on operators but it does not in any way dictate the Aussie players choices. So far, there's no evidence whatsoever that players can be prosecuted for gambling online, since the law doesn't state that it's illegal.

Legal Gambling Age in Australia
The legal gambling age across Australia is 18. Any venue or online operators who offer gambling services to underage players risk several punishment, which often results in the removal of their license. This is why online operators can ask players to provide proof of age when signing up.

Language and Currency in Australian-friendly Casinos
All casinos that cater to Aussie players usually have the options to switch to the English version and allow transactions to be done using AUD (Australian dollars). For your convenience, you can filter our Australia casinos directory by checking the Accept AUD and English boxes located just above the list.
No Deposit Casinos in Australia
Many Australia-friendly casinos offer amazing promotions for new and recurring players alike. One of the best offers you can grab can be found on our No Deposit & Free Spins Casinos page. To see which ones apply to Aussie players, check the country box and make your choice!
New Australian Online Casinos
As an Aussie gambler, you might want to stay up to date with the latest additions to the online casino industry. Or just grab some fresh free bonuses from new casinos. No matter the reason, you can head over to our updated New Online Casinos page and sort the casino list using the Australia Accepted filter to view only the newest Australian-friendly casinos.

Deposit / Withdrawal at Online Casinos in Australia
Australian casino players have several payment options at their disposal, all of which are suitable for both deposits and withdrawals. The most popular banking methods are VISA and cryptocurrencies.

To learn which Australian-friendly casinos allow certain payment options, be sure to check our Online Casino Banking Methods page. Once you're there, you can select any banking option you want, which will take you to a separate page showing all casinos available for that payment option. The last step is to sort the list using the Australia Accepted filter located at the top of the list.