China and Philippines Partner Up Against Illegal Online Gambling

In the latest news, Philippine authorities arrested 99 people and froze over 1000 bank accounts, according to China's Public Security Bureau.
China has canceled many passports due to fraudulent betting
As illegal gambling took over China, the crime rates rose significantly
Chinese and Philippine Governments stood together against illegal betting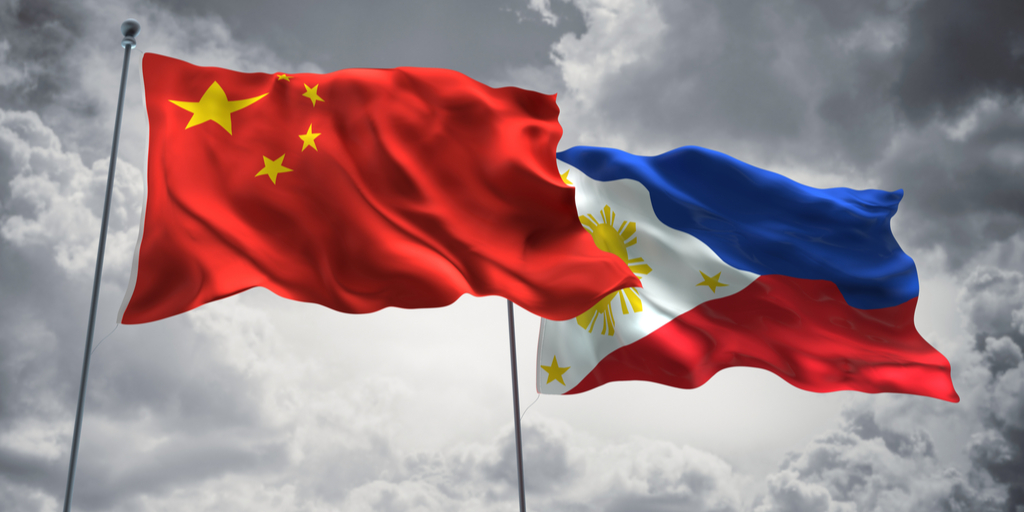 "We have been visited by Chinese police to crack down on these illegal gambling operators. They are also targeting possible fugitives who have made our country a sanctuary," declared Mr. Martini Cruz, chief of the Philippines National Bureau of Investigation's cybercrime division.

However, the restrictions have not targeted proxy betting, which is allowed in licensed casinos in the Philippines and contributed to a significant rise in VIP revenues. 

Proxy betting implies a gambler outside the casino giving instructions to an agent via an online platform. This allows people to bet anonymously and even illegally.

The Legal Status of Gambling in China 
In theory, gambling is illegal according to Chinese law since the Communist Party took power back in 1949. This prohibits all forms of gambling, online or otherwise, but people do have access to land-based gambling in the special administrative regions of Hong Kong and Macau.

"80% of the business comes from proxy gambling and 20% from customers visiting casinos for live table games."

The Chinese government operates the Welfare and Sports Lotteries, which are not considered gambling. However, in Hong Kong, many forms of iGaming are regulated. 

When it comes to Macau, casino games have been legal since the 1850s, as it once was a Portuguese colony. The region is known for the presence of traditional Chinese games in casinos.

Even though proxy betting is banned in Singapore and Macau, there is a gray legal area in the Philippines. According to leading junket operator Suncity, 80% of its business comes from proxy gambling and 20% from customers visiting casinos for live table games.

Manila and Hong Kong now fight against illegal gambling in all forms, as Xi Jinping of China and Rodrigo Duterte of the Philippines join forces against these types of actions. The Philippine president has even gone as far as to make illegal gambling the third worst crime in the country after drugs and corruption.

What the Situation Looks Like
After Philippine authorities arrested 342 Chinese workers in December 2019 in a raid on an unlicensed and illegal gambling operation, it is now time for them to join China in this fight against illegal and fraudulent betting.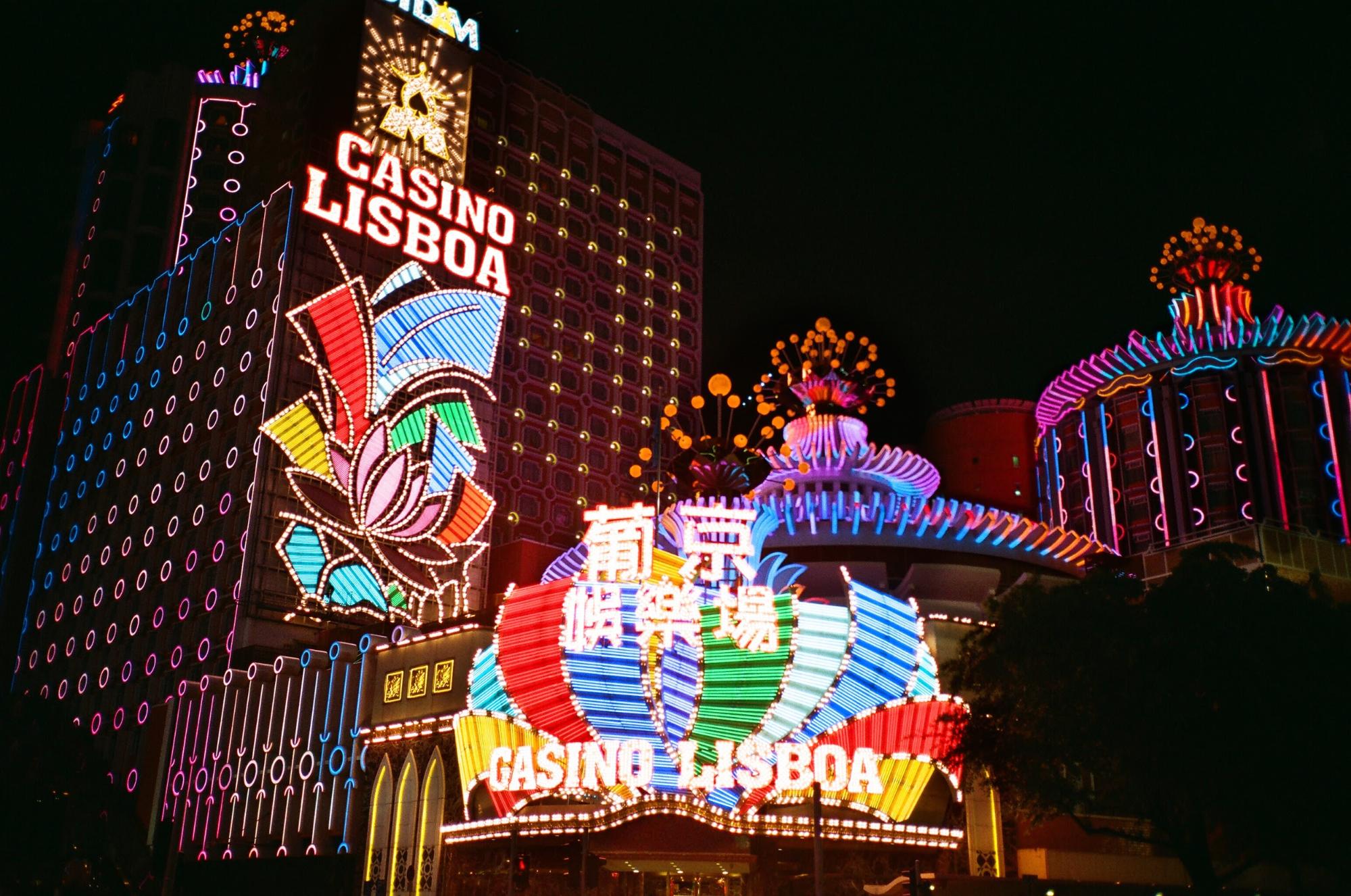 The situation generated more crimes in China, but the Chinese Embassy said that it "works closely with the Philippines to combat such crimes as telecommunications fraud, illegal online gambling, money laundering, illegal employment, kidnapping, extortion, torture, murder".

In 2019, Beijing canceled 800 Chinese passports. This made the people "fugitive" which led to them being arrested by the Philippine authorities.

More Restrictions Are Coming
Even if the authorities are already making visible efforts, it is obvious that the operation has just begun and that it won't stop until this gambling problem is solved. 

As long as the Chinese and Philippine Governments are trying to combat this type of crime, there is hope that one day people will gamble legally in a safe and licensed environment that abides by each countries' regulations. 

These illegal betting methods are not safe, nor are they rewarding in any case, and they are also making room for many other criminal actions which the Chinese and Philippine governments want to keep under control.