The United Kingdom Prohibited Credit Cards for Online Gambling
22% of gamblers using credit cards are classified as "problematic" in the UK
Authorities speak of gambling addiction as of a mental health crisis
Some gamblers from the UK are in substantial debt, placing bets of £380,000 per session
Due to industry regulators, using a credit card as a payment method for online casinos in the United Kingdom will be banned due at the suggestion of The Department of Culture, Media, and Sport (DCMS). All gambling in the UK will be all affected by this ban, except for the National Lottery.

The restriction will come into effect starting with the 14th of April. This has been decided due to the fact that many people are gambling with money they don't have, resulting in the country's national economy being affected.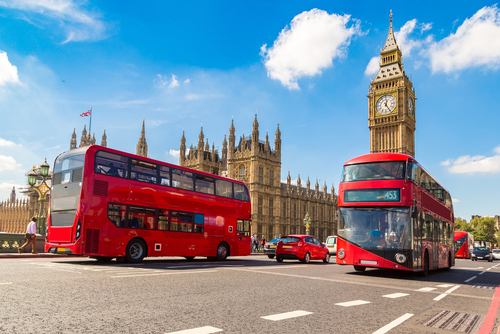 "Credit Card gambling can lead to significant financial harm", says Neil McArthur, Gambling Commission chief executive.

Gamblers in the United Kingdom Are in Debt
The United Kingdom wants to protect its citizens, especially those who suffer from an online gambling addiction. The DCMS, along with The UK Gambling Commission's Betting and Gaming Council, and other relevant authorities have come upon the decision to restrict credit cards, e-wallets, PayPal, and other similar payment methods. 

Statistics show that more than a quarter of online gamblers using a credit card has had a serious online casino addiction problem at least once. In fact, around 800,000 gamblers use credit cards, and 22% of them are classified as "problem gamblers" who are prone to developing addictive behaviors.

Last year, The Guardian reported the case of an addicted gambler who has used nine different credit cards for online gambling and ended up with a £54,000 overnight loss. Her total bets got to £380,000 on one website in a single session.

Gambling enthusiasts will thus be allowed to use debit cards only but with the condition to get a membership for GamStop. GamStop allows gamblers to block their accounts and funds with ease in the case of addictive gambling, and won't let them open new accounts due to the use of pseudonym recognition technology.

Claire Murdoch, National Mental Health Director with NHS England, said "I have seen first-hand the devastating impact on mental wellbeing of addiction and am concerned that the prevalence of gambling in our society is causing harm", implying that addiction is clearly linked to one's mental health.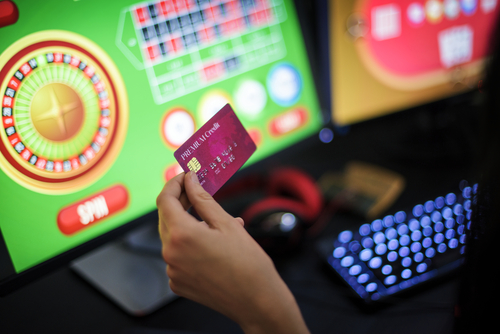 Other Payment Methods Will Be Restricted Too
Brigid Simmonds, the chairwoman of the Betting and Gaming Council said that "We will implement a ban on credit cards and indeed our members will go further to study and improve the early identification of those at risk", which means that the Council's efforts will potentially discover a more suitable way to help those affected by addiction control their habits more successfully.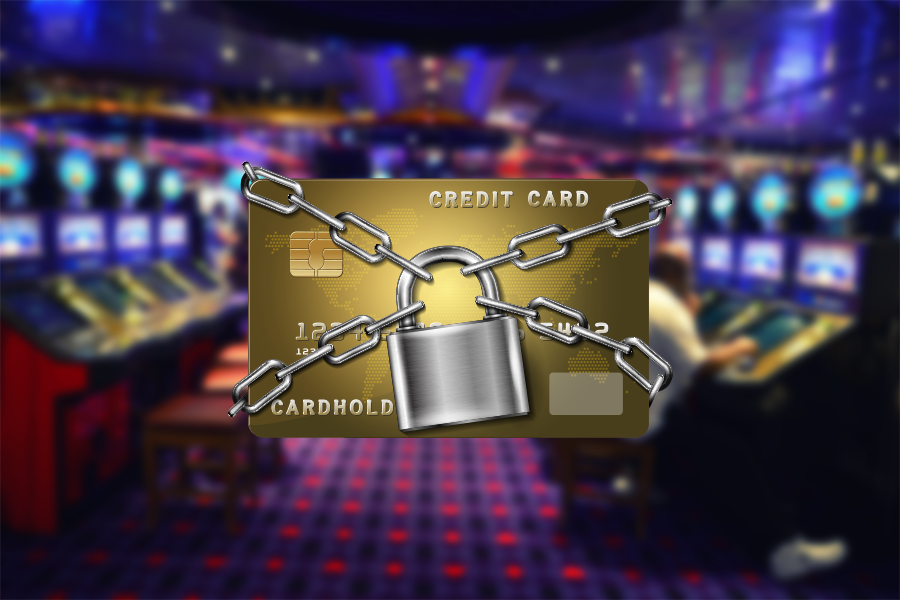 According to the situation, it is rumored that depositing with Skrill, PayPal, and other similar payment operators will be restricted as well, as e-wallets have already caught the attention of the responsible commissions.