Upcoming Online Slot Game Releases for March 2020

This March is clearly the month of big names in the gambling industry, as many of them are releasing new online slots in the days to come. The month's upcoming releases you are bound to get excited about come from important providers by the likes of RTG, Pragmatic Play, Relax Gaming, Yggdrasil, and Blueprint Gaming. 

We here at CasinosLists.com have compiled a convenient list of the upcoming titles and created a top five for you to peruse and find your next favorite online casino slot game. Spoiler alert, all of these online slots have engaging themes, promising storylines, and fruitful features, so make sure to add them to your calendar!  

Top 5 New Online Slots for March 2020

5. Whole Lotta Love (Blueprint Gaming)
With a Valentine's inspired theme, Blueprint Gaming's Whole Lotta Love combines romance with Greek Mythology, having Cupid and Eros as protagonists. The color scheme is definitely dreamy and delicate, so this new video slot for March 2020 is bound to put you in the mood for love!

Have a look at its design in the image attached below so that you know what to expect when it comes out: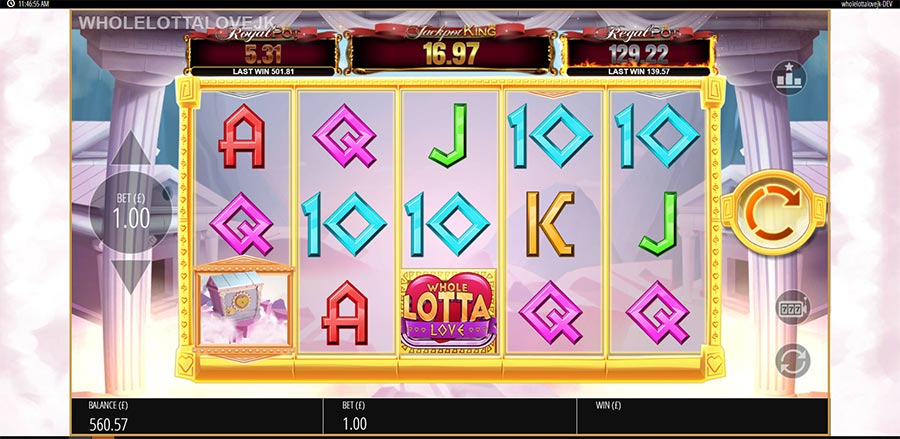 4. Pop Rocks (Yggdrasil)
Pop Rock is an upcoming result of Yggdrasil and Avatar UX's collaboration. Due to the game's profitable design, it has the potential to deliver some huge wins due to the fact that it includes the PopWins mechanic. This is an Avatar UX's original feature for slots and it consists of the winning symbols popping and being replaced by two additional symbols, giving you a second chance at even more wins.

Are you curious about what Yggdrasil's new Pop Rocks slot will look like? Then have a peek at the image attached below!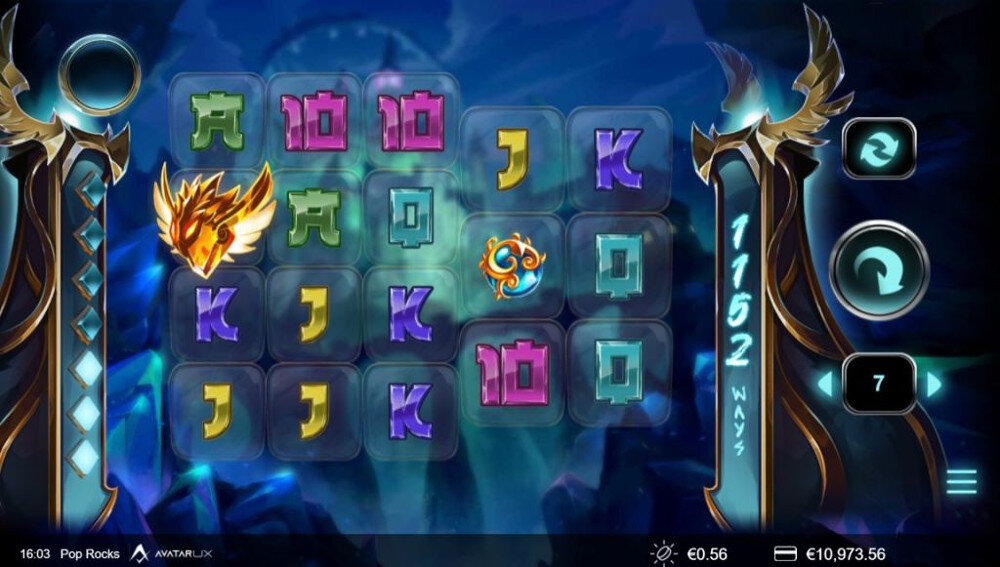 3. 5 Wishes (RealTime Gaming)
Remember Aladdin and the Genie? Keeping this popular story in mind, Real Time Gaming will come out with a new slot machine by the name of 5 Wishes in the month of March. The theme will surely catch your attention, as it will remind you of the beloved childhood tales where Aladdin explored the Cave of Wonders. And just like he did there, you will also find many hidden treasures while playing this exciting new slot!

Take a look at the screenshot below to see what RTG's 5 Wishes will look like once it comes out: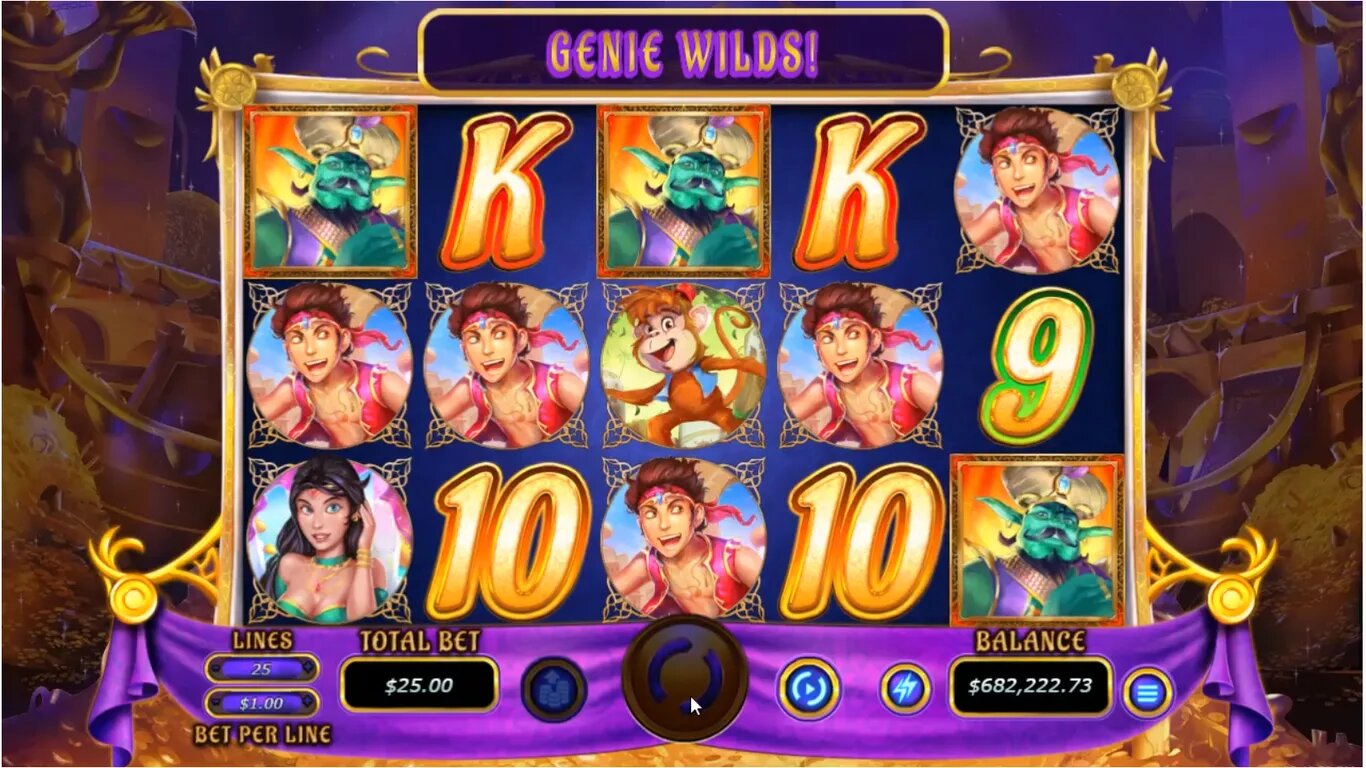 2. Mega Masks (Relax Gaming)
With a release date set on March 10, 2020, Mega Masks is another excellent addition to Relaxing Gaming's portfolio up to date. The free play teaser was already released for the public, so you can try it on our website right now and get an idea of how it works! Mega Masks will surely remind you of the well-known Temple Run game, and it also is a penny slot fit for moderate spenders and high rollers alike. The graphics look amazing, the animations are on point, and we honestly can't wait for you to try it!

Below, you can see an image of the Mega Masks new video slot for 2020 by Relax Gaming: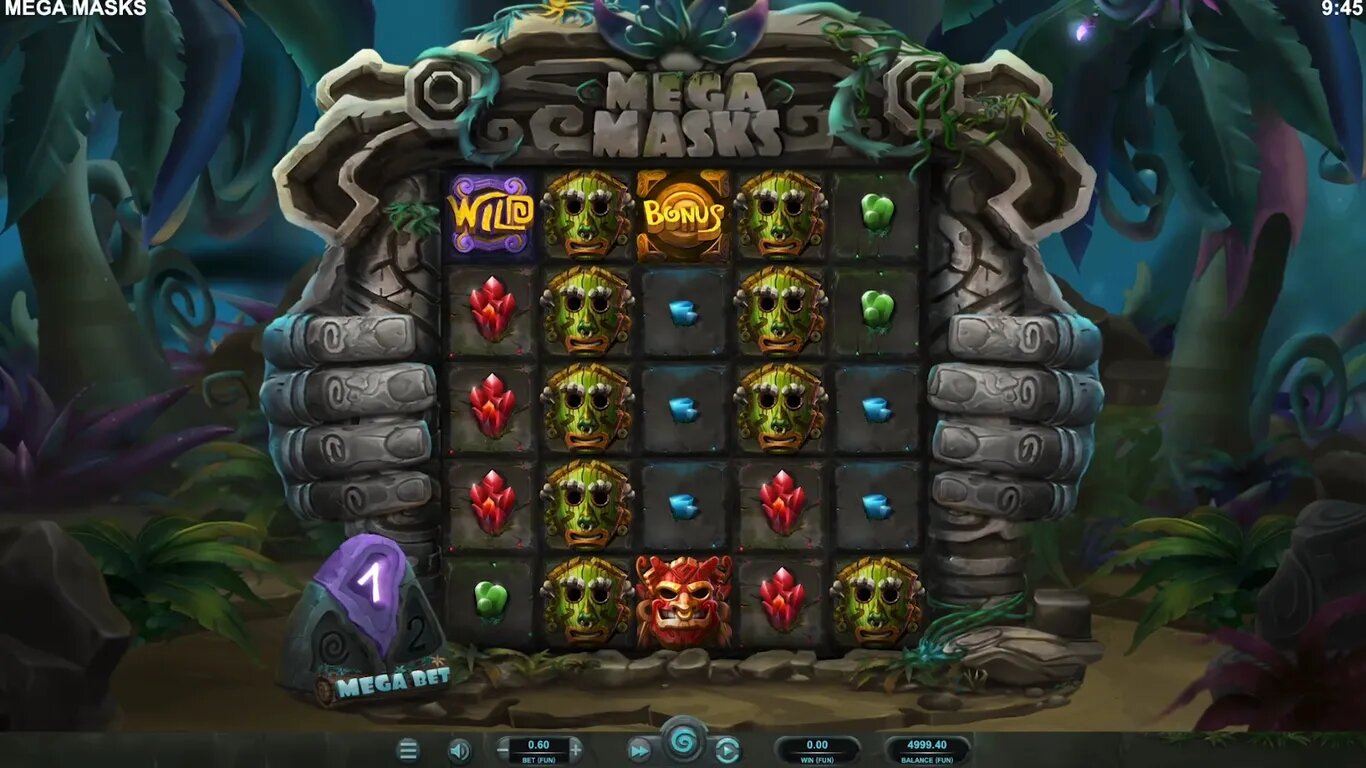 1. Wild West Gold (Pragmatic Play)
Pragmatic Play's Wild West Gold new online slot is coming on March 26, 2020. The wild west is waiting for you to give it a spin with all its reckless adventures and irresistible treasures. Come take a ride on the wild side with rowdy cowboys, cunning thieves, and the slot's unmistakeable old world atmosphere. We surely can't wait for Wild West Gold to come out at the end of this month. How about you?

In the image attached below, you can see how Pragmatic Play's Wild West Gold will look: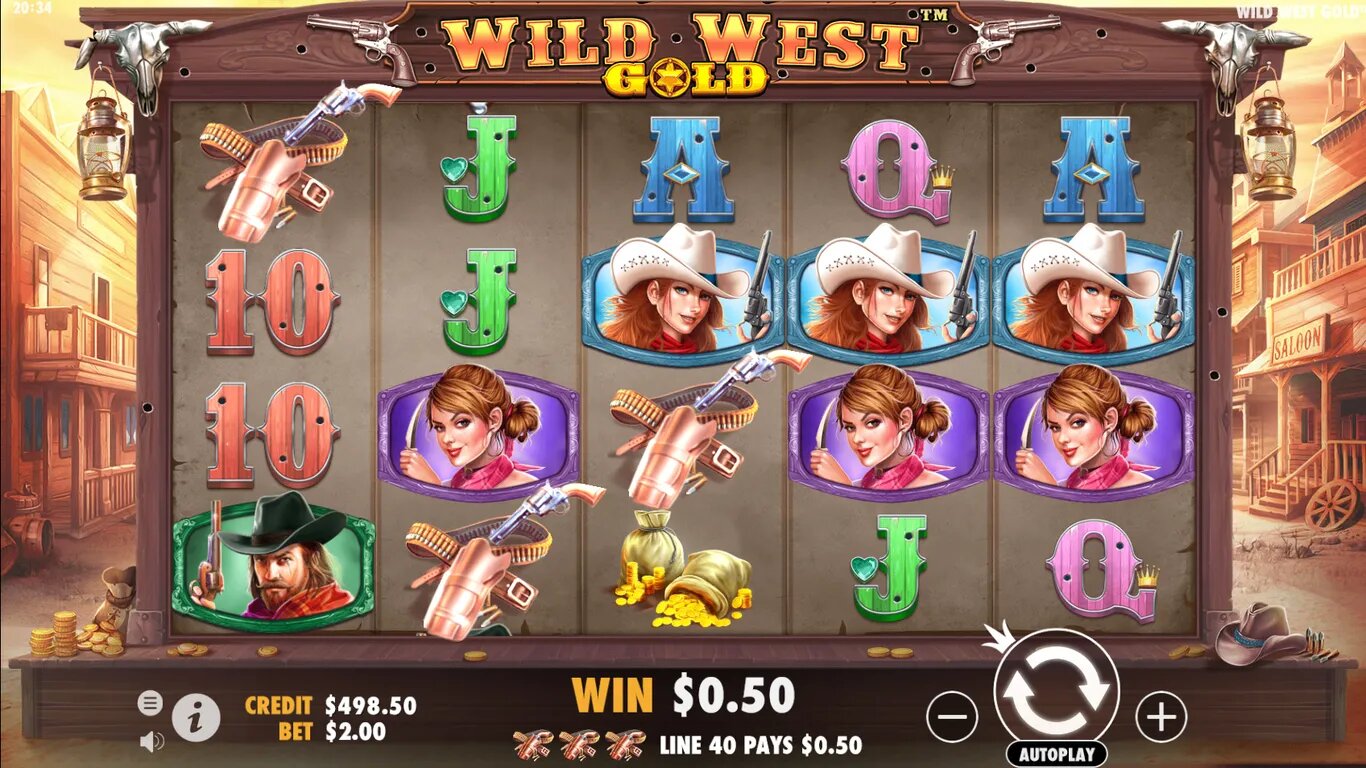 Final Thoughts
Casino games are evolving all the time, and so is the technology behind them. March 2020's upcoming releases are proof of this tendency towards rapid progress that has enveloped the online gambling industry. So, what are you waiting for? Choose your next new favorite and start spinning the reels for a chance to win big! Good luck!