New Online Casino Regulations in Spain Restrict Welcome Bonuses

Online casino companies operating in Spain are obligated to change their welcome bonus policy, as Spain is facing a problematic situation right now. 
Spanish Government decided that welcome bonuses will have a maximum value of €100
The matter also addresses the underage gambling problem in Spain
Online gambling lacks sufficient identity validation compared to land-based facilities
The aforementioned mandatory policy changes come with a growing intention on the part of Spanish officials to decrease illegal gambling rates, especially among underage and chronically-ill players. These new restrictions will be part of the Royal Decree Project, which focuses on how gambling companies are allowed to market their products to the general public.

While welcome bonuses are not necessarily problematic in their nature, the whole situation degenerated when underaged gamblers made use of them in order to play illegally and for free.

The Latest Rules Implemented In Spain
The Spanish Government has decided to stop underage gambling in the country after observing that many minors abused the demo feature of welcome bonuses, thus resulting in illegal gambling. This means that new restrictions are coming in order for the law to be respected by that particular group of players that should not be gambling in the first place.

Jdigital, Spanish's dedicated authority that deals with online gambling, mentioned that last month its members started imposing the new voluntary advertising code that limits welcome bonuses to €200. This, of course, does not include the amount players can obtain through ads or other kinds of offers that also stack with the initial money. 

Therefore, this method did not work as it should and players continued making significant wins by playing for free.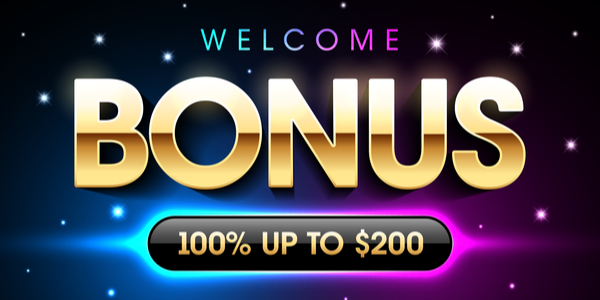 Problem gambling is rumoured to be a big issue in Spain, as there is a high-rate of underage players. However, the official statistics for problem gamblers is somewhere around 0.4%. 

"Police forces do not relate any major social problems to gambling in the region." - Javier Molinera, head of National Police Gaming and Betting Control Service.

What About the Spanish Government?
The government announced EFICAZ, the operational system meant to limit problematic and addicted gamblers from accessing various forms of financing to play. This was designed as a self-exclusion program.

Alberto Garzón, Spain's Minister of Consumer Affairs, declared that the type of customers attracted by online casinos had "proved to be controversial", especially due to "expanding the number of users and amounts played".

Unfortunately, the mentioned statistics also involve minors and gambling addicts, which are exactly the type of at-risk categories who need to stop playing casino games.

This may be the main reason these restrictions needed to be applied,  namely to protect the people who need it the most. Another beneficial side effect for the online gambling industry would be to prevent excessive playing with free money.

In other words, Spain has come to the right decision, helping its citizens along the way and shedding light on a problem that may happen to anyone. Considering the regulations imposed in the United Kingdom regarding credit cards, it is clear that there may be many other countries that face the problem of fraudulent gambling, as sometimes people abuse bonuses and advantages.

As a conclusion, the government and specialists in Spain have restricted welcome bonuses in online casinos to €100, so that users will be able to benefit from some free money but also gamble with their own. 
Tags:
Online Casino
Spain
Welcome Bonus