Unleash Your Inner Racer: The "Epic Outrun" Tournament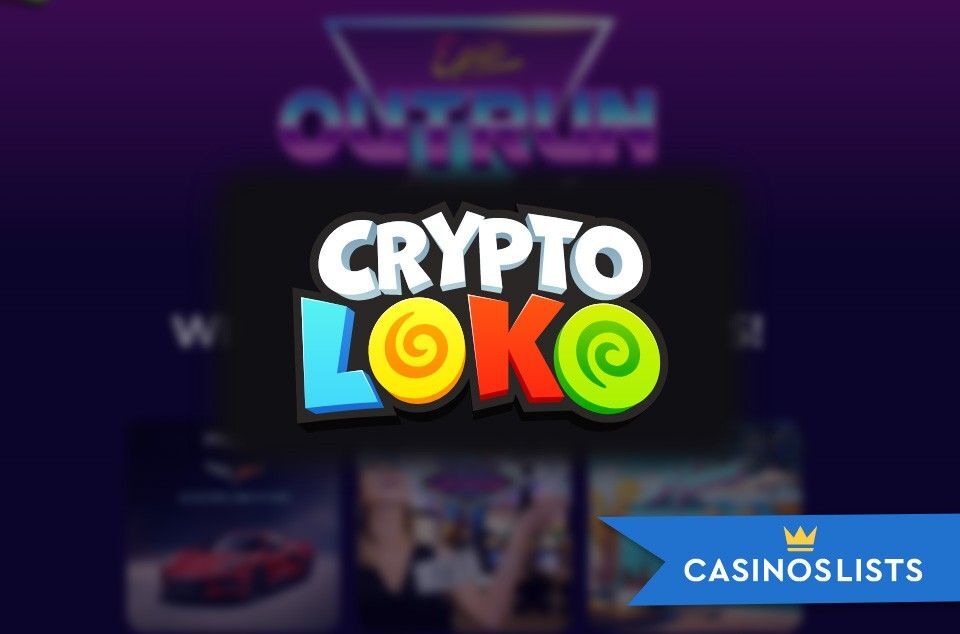 The "Epic Outrun" tournament stands out as a thrilling and high-stakes event that promises participants a chance to seize glory and win over $150,000 in prizes. 
The tournament is held by Crypto Loko Casino, a well known brand in the industry.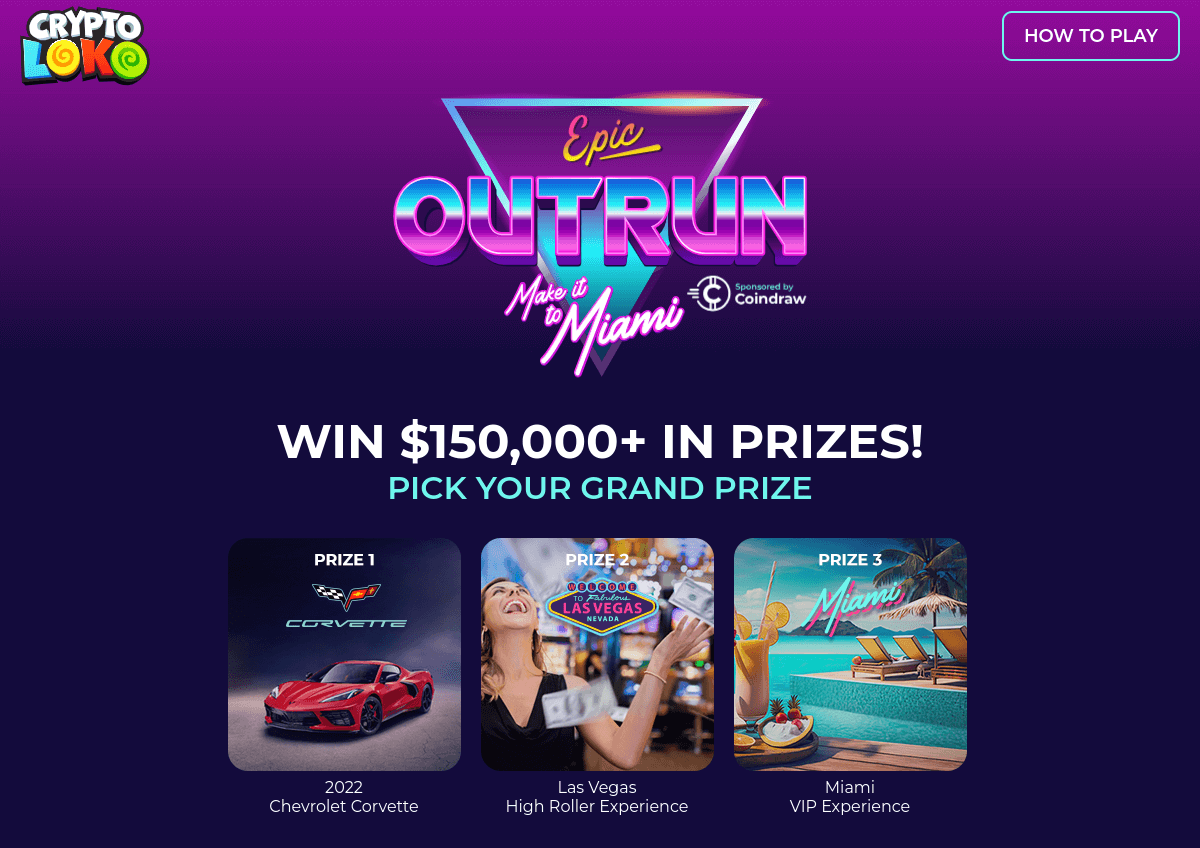 A Treasure Trove of Prizes
What sets the "Epic Outrun" tournament apart is its jaw-dropping prize pool. 
With a total value exceeding $150,000, participants have a shot at winning some truly epic rewards. 
Among the coveted grand prizes are a 2022 Chevrolet Corvette, a Las Vegas High Roller Experience, and an exclusive Miami VIP Experience. 
Additionally, there's a $20,000 prize pool up for grabs, providing even more opportunities for participants to walk away as winners.
The Miami Connection
A recurring theme throughout the tournament is the allure of Miami. 
Participants are encouraged to prepare their sunglasses, hinting at the possibility that Miami might play a significant role in the event. 
Whether it's the final destination or a thrilling stage in the competition, the Miami connection adds an exciting dimension to the "Epic Outrun" tournament.
How to Join the Race
Participating in this electrifying tournament is a straightforward process that ensures players have an equal shot at the prizes. 
You can find it here.
Crypto Loko Casino has a couple of friends with whom it shared this fantastic tournament: Dreams Casino and SlotsofVegas Casino.
The Streets Await You
"Epic Outrun" is a thrilling online event that promises participants the opportunity to win remarkable prizes and compete in an exhilarating virtual race. 
Keep a close watch on your journey's progress, as the race to glory unfolds. 
With its Miami-inspired theme, this tournament is bound to take participants on an unforgettable journey. 
So, get ready to unleash your inner racer!